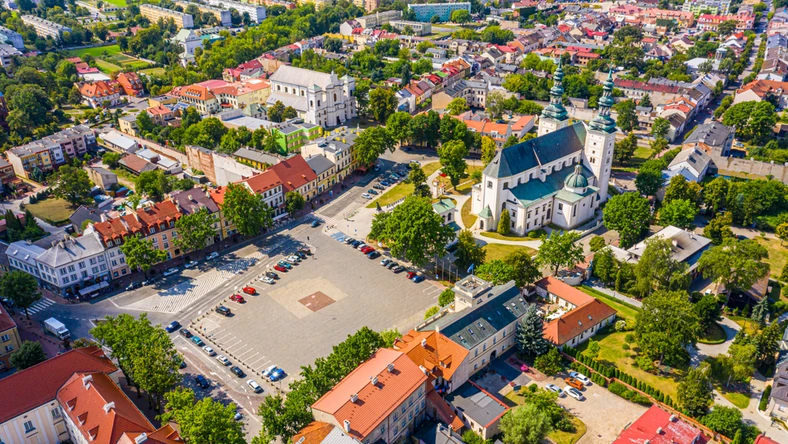 Łowicz – one of the oldest cities in Poland, culturally one of the richest cities in the central part of the country, a place of rich history, iconic monuments, great tradition, progressive industry, as well as a land that gave birth to several famous personalities.
The history of the city in a really nutshell...
The beginnings of Łowicz date back to the Middle Ages, when – as a fortified town situated on the Bzura River – it guarded the passage through the nearby marshy valley. With time, this place also became an important market and hunting center, often frequented by nearby princes and bishops. It was from the word "hunting" that the name of the city, which was first mentioned in the papal bull of 1136, was derived from. Over 150 years later, in 1298, Łowicz gained city rights, which allowed him to fully develop his industry and culture to this day.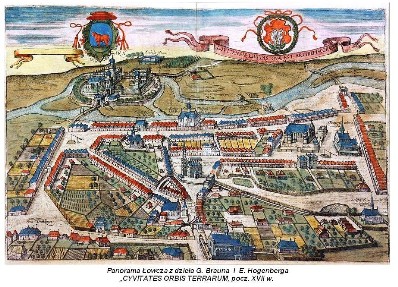 Łowicz - a place of monuments and attractions
Łowicz is a tourist town with many valuable and attractive historical buildings, monuments and cemeteries. There are 101 registered monuments in the city itself.
The palace in Nieborów belonged to the Radziiłowie family from 1774 to 1945. After the Second World War, it became a branch of the National Museum in Warsaw. Many famous figures, heads of state and artists passed through the rooms in the palace. The body has retained its baroque style – two towers with helmets and thymapans with the coats of arms of the owners of Nieborów.
Open-air museum in Maurzyce
Open-air museum in Maurzyceis is an independent part of the Museum in Łowicz. In its area, you can see over 40 different buildings and objects from the former Duchy of Łowicz. In the season there are, among others, painting workshops and cyclical events that enjoy great popularity, such as May Day in the Open-Air Museum, Sunday in the Open-Air Museum or Harvest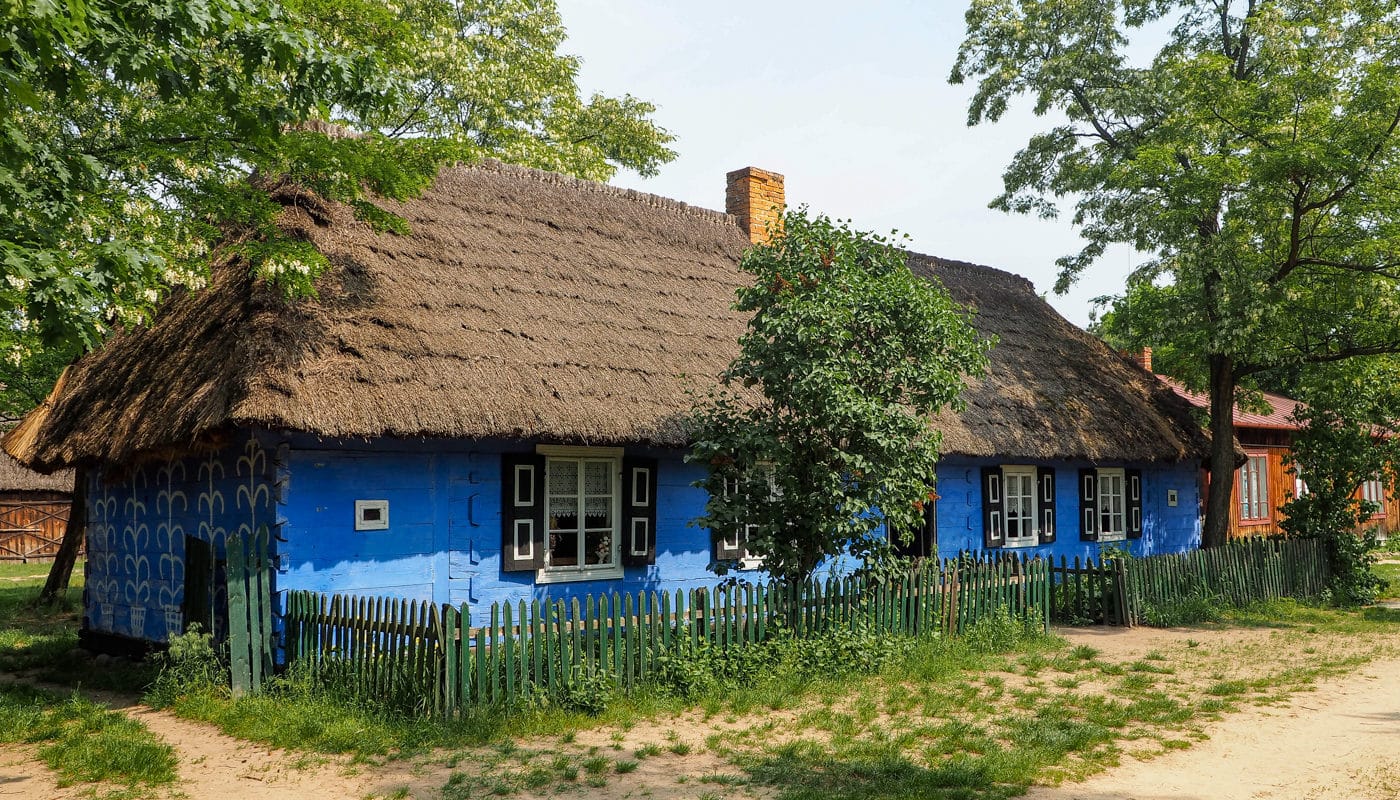 The New Market Square in Łowicz was established in 1405. It has an unusual shape. A small river used to flow through the center of the New Market Square, and in the center there was the Town Hall, which was destroyed. Currently, this square is the only such facility in Poland and one of three in Europe.
Other attractions in the city
The first complex of tourist attractions in Łowicz is the Old Market Square, next to which there is a historic town hall and a museum. At the Old Market Square, you will also find historic tenement houses and commemorative plaques that prove that famous artists, writers, politicians lived in Łowicz, and that the city hosted many outstanding people from all over the world. Churches built in different styles and periods are also noteworthy. Tourists are attracted to Łowicz by cyclical events and events: church, sports, tourist and cultural.
Łowicz - the cultural heritage of the ancient Slavs...
Łowicz, like most Polish cities, inherited a significant part of its local traditions and rituals from the tribes of the ancient Slavs. It used to be part of their religion, today more often as community celebration, but it has always been an integral part of our region's culture, and here are a few of them:
This practice, initiated by the ancient Slavs, was aimed at "chasing away winter" by making a sacrifice in the form of a straw effigy. This one, set on fire or drowned, symbolized the goddess of death and crop failure, and the whole rite was to herald a serene spring and fertile summer. In the new age, hundreds gather every year on the first day of spring, celebrating the end of winter.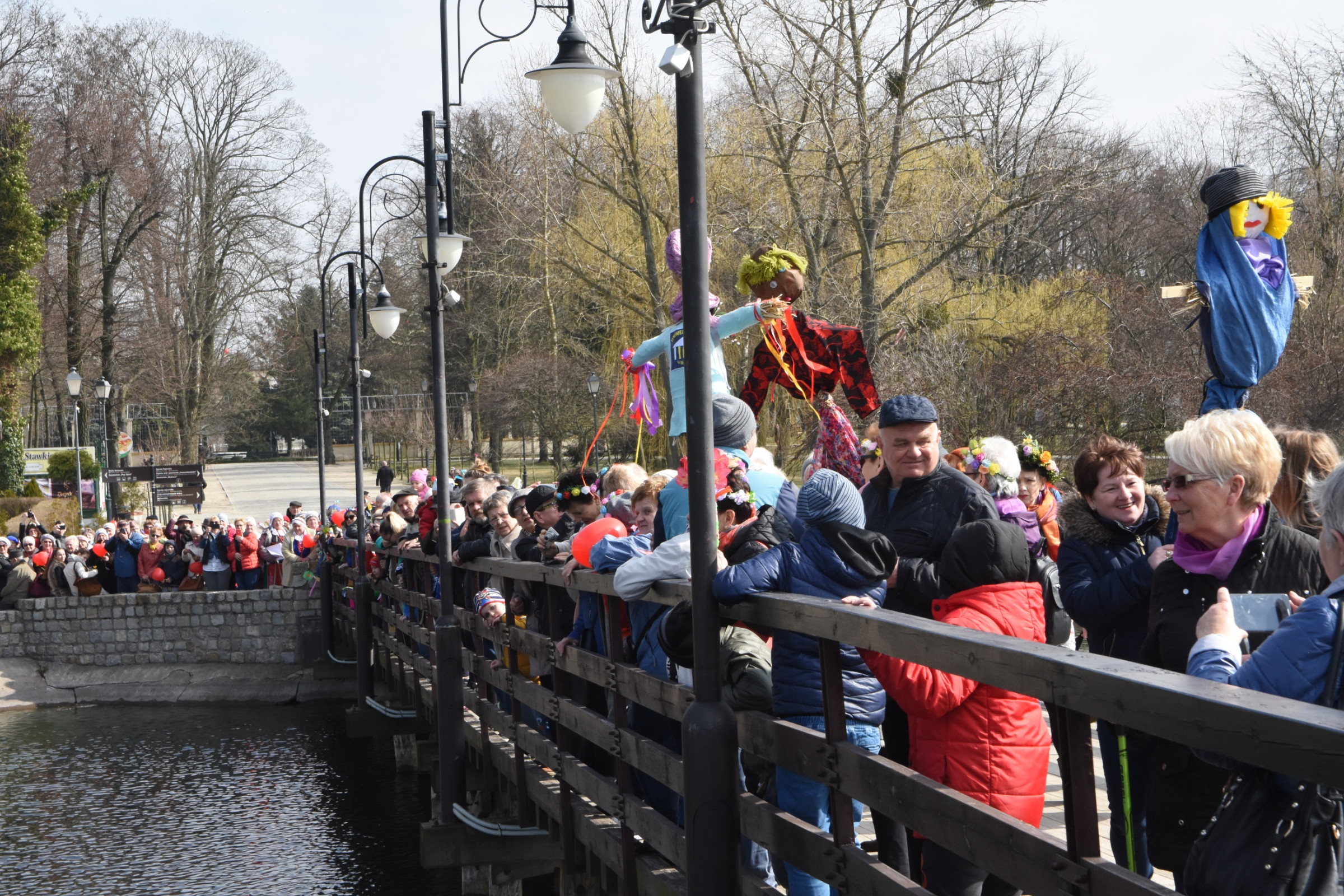 A week before Easter, every year in the Old Market Square in Łowicz there are celebrations of Palm Sunday, when palm trees, made of willow and boxwood twigs, flowers, ribbons and blotting paper, decorate the solemn mass. The festival is also accompanied by all kinds of competitions and games.
One of the most popular holidays in Łowicz is Corpus Christi. This celebration is celebrated on Thursday, 60 days after Easter. On this day, on the street, we can see a lot of people dressed in traditional costumes from Lowicz. This rite begins with a procession that passes through four stations where the Gospel is read in four languages. On this day, it is worth going to Łowicz to see the processions with your own eyes.
In the Łowicz region there is a custom of a Wet Monday. To this day, girls are sprinkled with plenty of water on this day. Virgins, contrary to appearances, do not take offense about it, because not washing one of them with water means that they do not have success with the opposite sex and will have problems with getting married.
Łowicz - industrial diversity
Łowicz, as a relatively small town located in the central part of Poland, with direct access to the Bzura River and extremely fertile lands, has ideal conditions for the development of a diverse industry based on both agriculture and industrial plants.
Agros Nova is polish business placed in Łowicz. It is mainly engaged in food industry with its brands like ŁOWICZ, KRAKUS, KOTLIN or WŁOCŁAWEK.
In 2015 company joined the Maspex Group, which is one of the biggest food producer in whole Center-East Europe. The company's history dates back to the 70's and today it is still constantly growing business with over half a thousand people employed at this day.

It is probably the most recognizable brand from our region. Its jams, sauces, concentrates,  snacks (and more) are known and well selling across the whole country.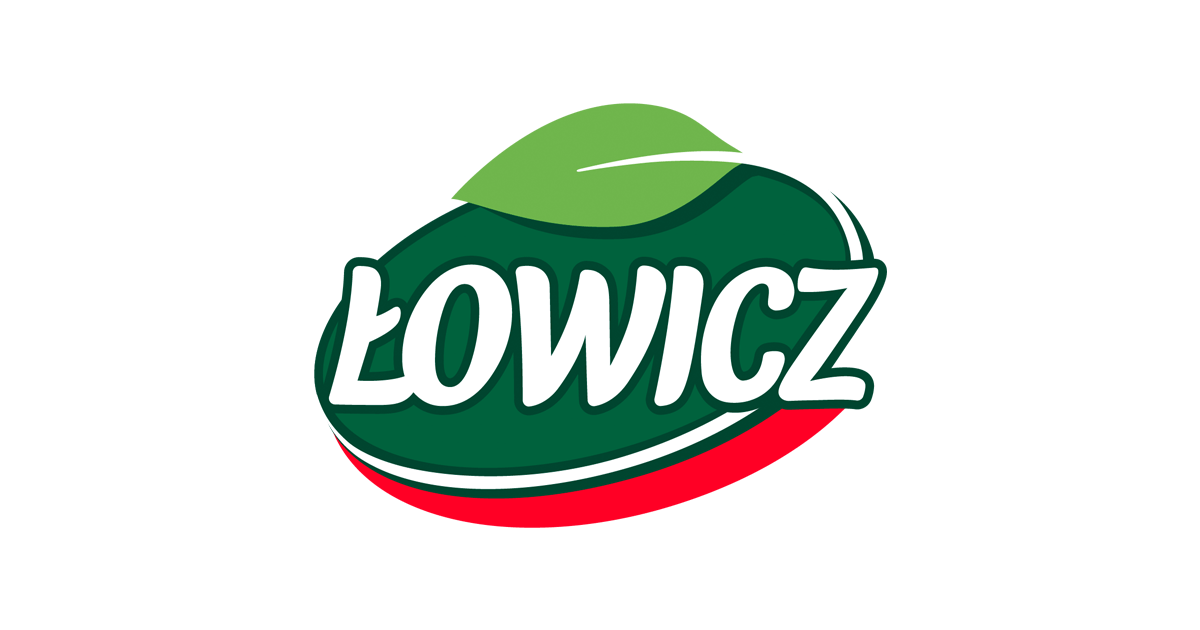 In the edge of city there is also a factory of teddy bears named Szumisie. Toys were created to help parents to put their babies to sleep – each of them is making a specific noise, which affects little children and makes them sleepy.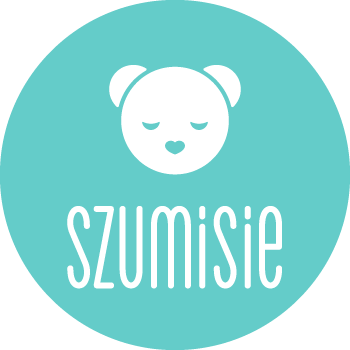 Okręgowa Spółdzielnia Mleczarska Łowicz
Other known across the country products made in Łowicz are lots of dairy food like cheeses, yoghurts, sour creams, which are produced in our local dairy.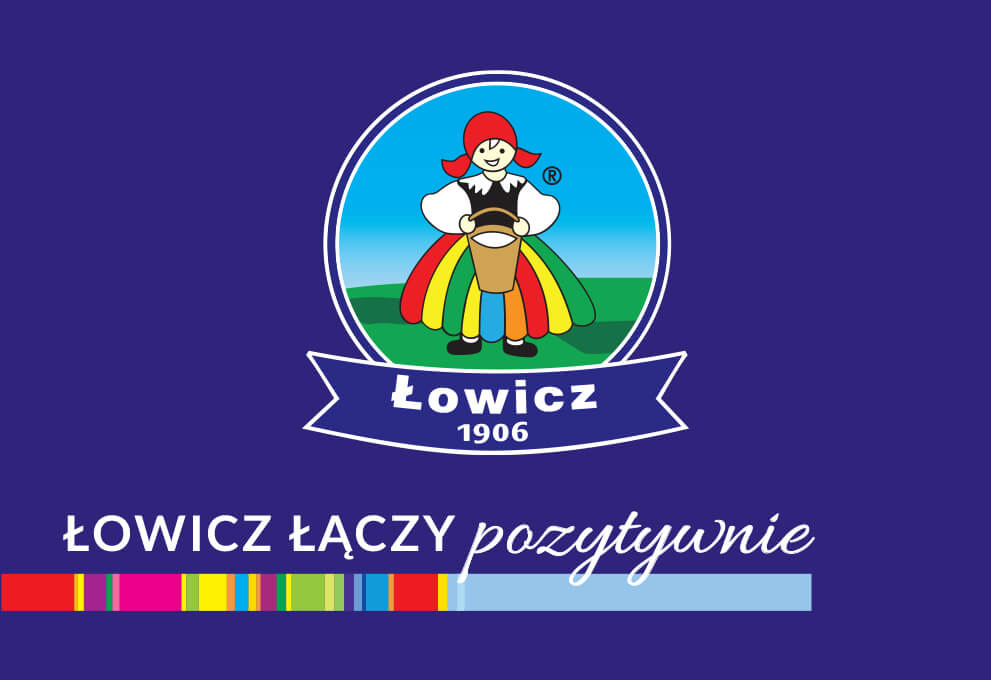 Delta group - finally, a little bit about us...
We are a delta group – five high school students who, above all, value personal development, team work and gaining new experiences while "keeping face". From two different directions, but all equally determined and open to extraordinary solutions. This project is not only another obligation on the list for us, but also an ideal opportunity both to develop language competences and promote the culture of our region, the charm and history of which were our diesel fuel. The path that we went through during the production of this blog meant that each of us got to know our strengths and weaknesses and paved the way to a bright future.