Investing is the ongoing commitment of cash of time to reap benefits later. As part of investments, people most often choose: investing in real estate, currencies, cryptocurrencies, investing in the stock market, buying stocks and bonds.
Low risk of losing all capital
In case of success, a good chance of getting a lot of fortune
The possibility of taking loans
Typically, the markets tend to increase
Little time commitment
Investing is flexible, investors themselves decide what they want to invest
Less taxes
Atmosphere
What should you watch out for?
High risk losing money 
Regular profits are not guaranteed
Łowicz - a town of investment
Łowicz is a city in the Łódź Province, located in the central part of Poland. It is famous for its folklore. It has a great investment potential, consisting in a logistically good location between one of the largest cities in Poland: Łódź and Warsaw. In addition, the national road E30 is nearby. It is situated in a lowland area. Examples of the most profitable investments in Łowicz are presented below.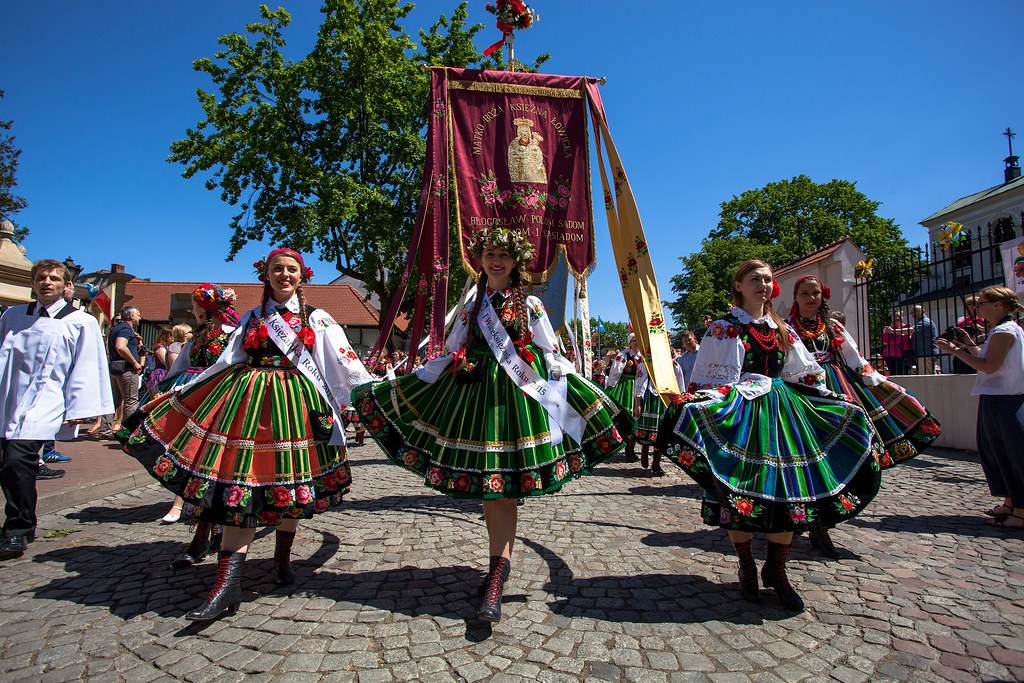 The Łowicz folklore is known all over the world. Multicolored folk costumes can usually be seen during the Corpus Christi procession, which is included in the UNESCO list. The local cutouts are associated with Poland more than those from other regions. 
It is worth investing in all kinds of souvenir shops. There are relatively few of them, although they are very popular and people would like to buy them. In the Old Market Square there is a souvenir shop and a "Folkstar" with mugs, pillows, bags, etc.
The city also has a logistics and storage base for United Oilfield Services, which provides services related to the exploration and access to natural gas and crude oil deposits.
Łowicz has a well-developed food industry. Many recognizable brands come from this region. There are two companies "Łowicz". One produces jams, sauces, syrups, etc.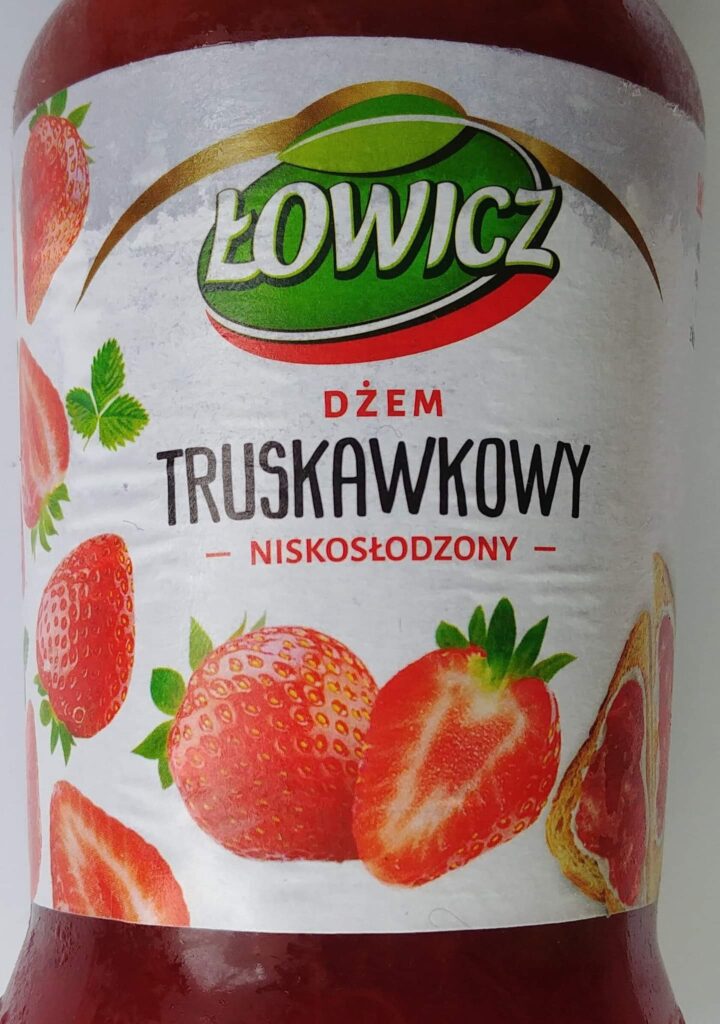 The other deals with dairy products. Resources from local farmers are used to produce food.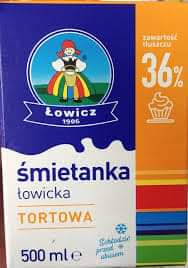 There are several restaurants with local food in Łowicz, incl. Polonia, Szkiełka, In the Attic and Returns. Investing in your own restaurant is a good step as there is a very high demand for it.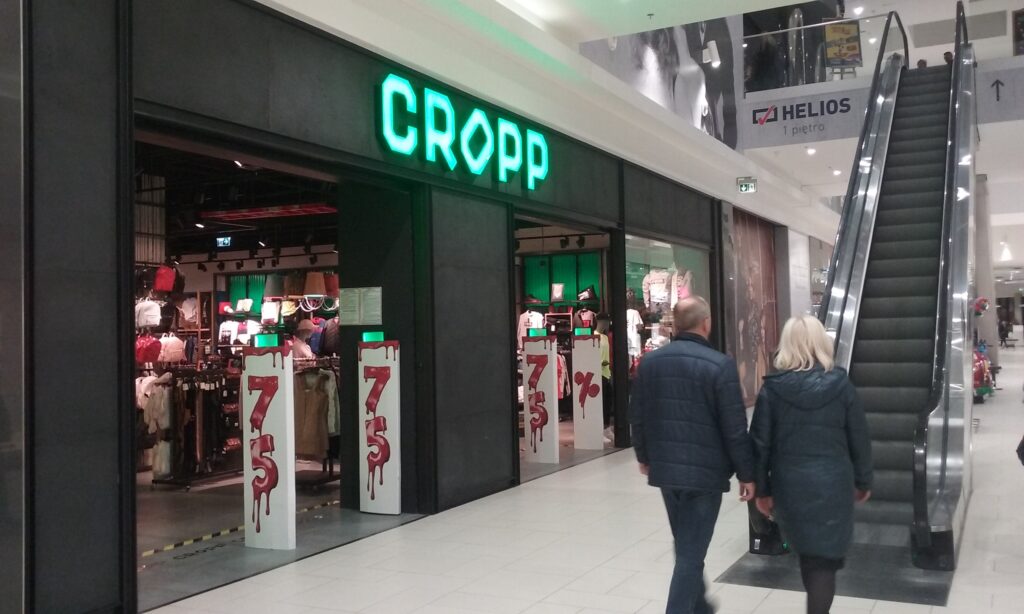 There is not much choice in this city when it comes to clothing. You can shop in the market, in supermarkets and in a small gallery. However, if there is a need to do more shopping, residents go to large galleries in other cities, e.g. to Łódź or Kutno. More stores would surely attract crowds.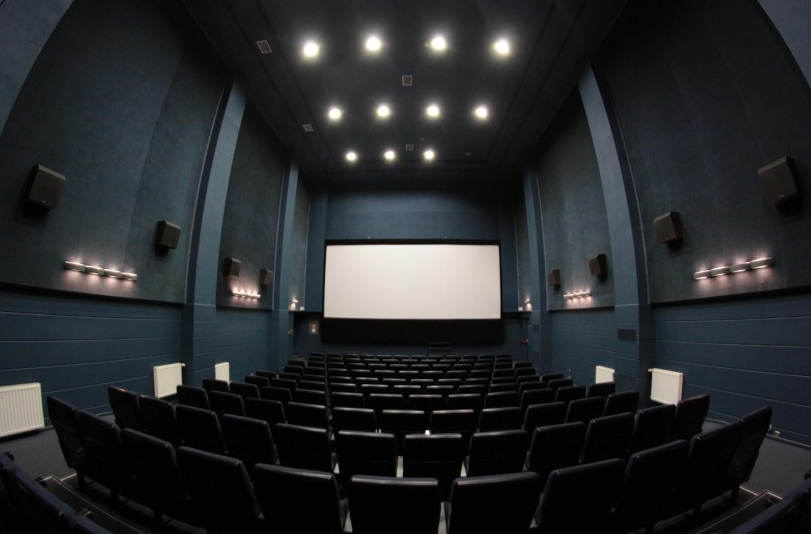 There are few places to spend time together in Łowicz. You can go for pizza, kebab, to the park. Places such as a trampoline park or a theater are missing.
Though, there are:
Museum in Łowicz
Contemporary Painting Gallery
"Browarna" Gallery
Łowicz Culture Centre
Cinema "Fenix"
Living Art Studio Association
The construction industry is developing on a large scale in Łowicz and its suburbs. It is one of the most profitable things you can invest in with us. Due to the large influx of refugees from Ukraine to Poland, the demand for new houses and flats and the number of developers is growing.
The website was prepared by: Magdalena, Marcelina, Aleksandra, Zuzanna and Wojciech. We are a group of high school students from the Polish city of Łowicz. This article was written during an EU educational project in Greece.