Investments - is a financial commitment to a given project in order to obtain benefits, consisting primarily in the allocation of financial resources to achieve a specific profit in the future.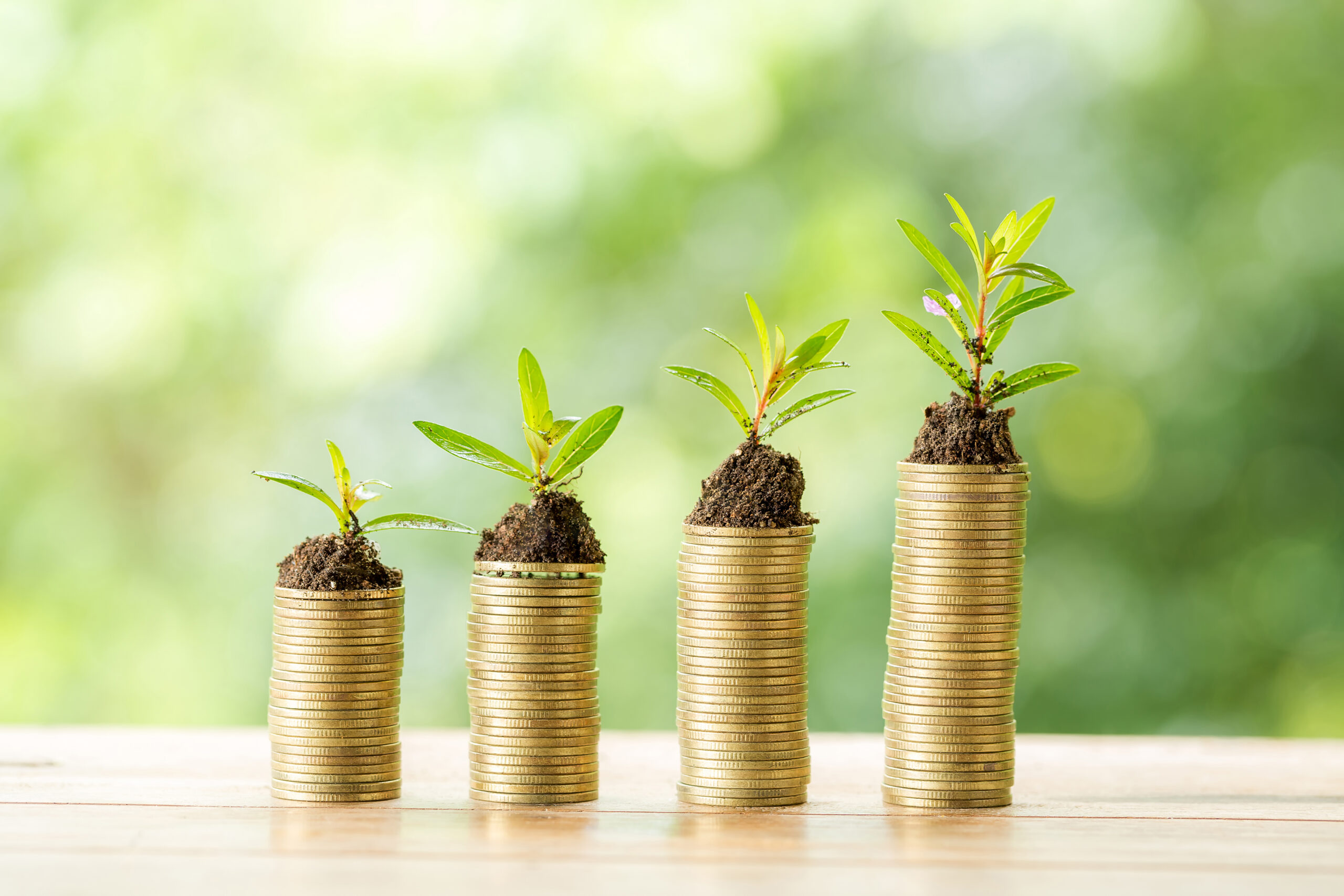 Greece is a very touristic country. Every day it is very popular among tourists. Especially in summer, when the weather is great here to relax in many ways. Tourists arriving at a hotel of their choice, try regional cuisine to get to know the flavors of a given region.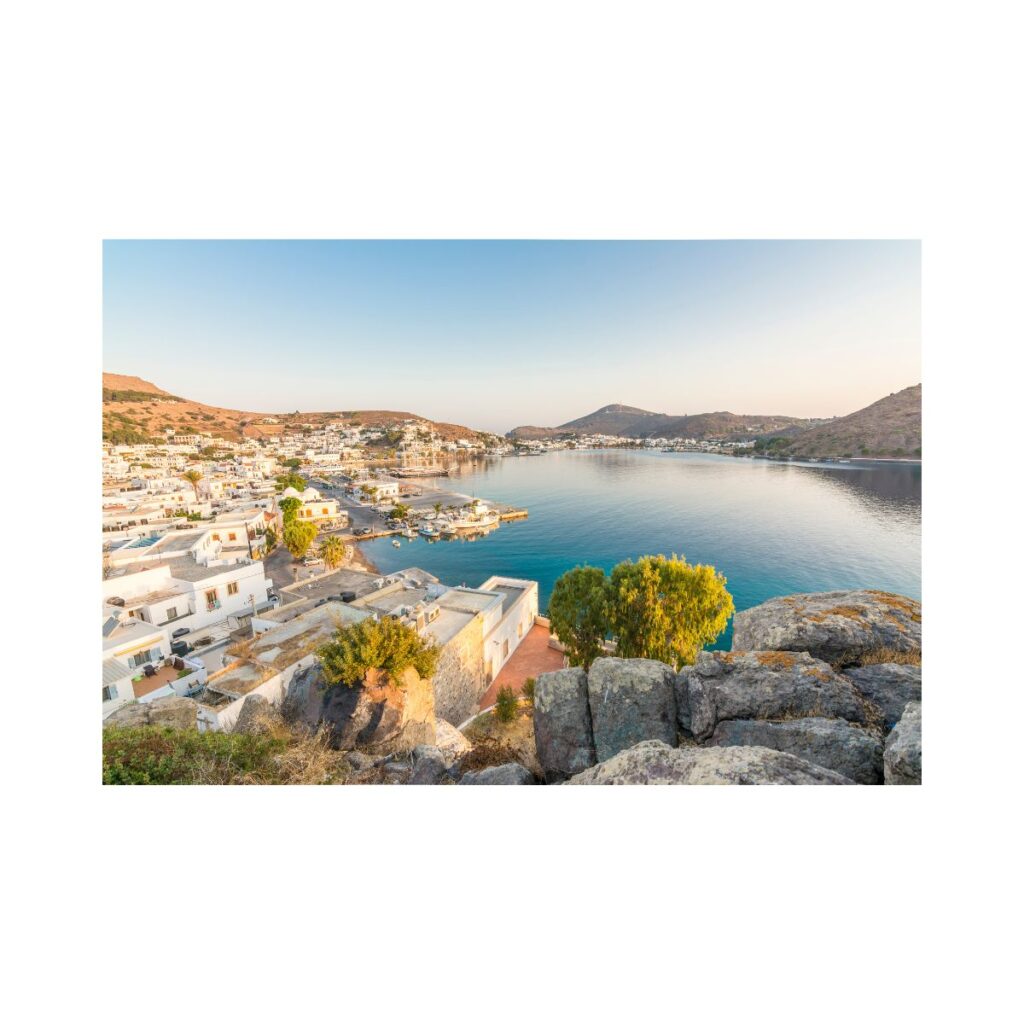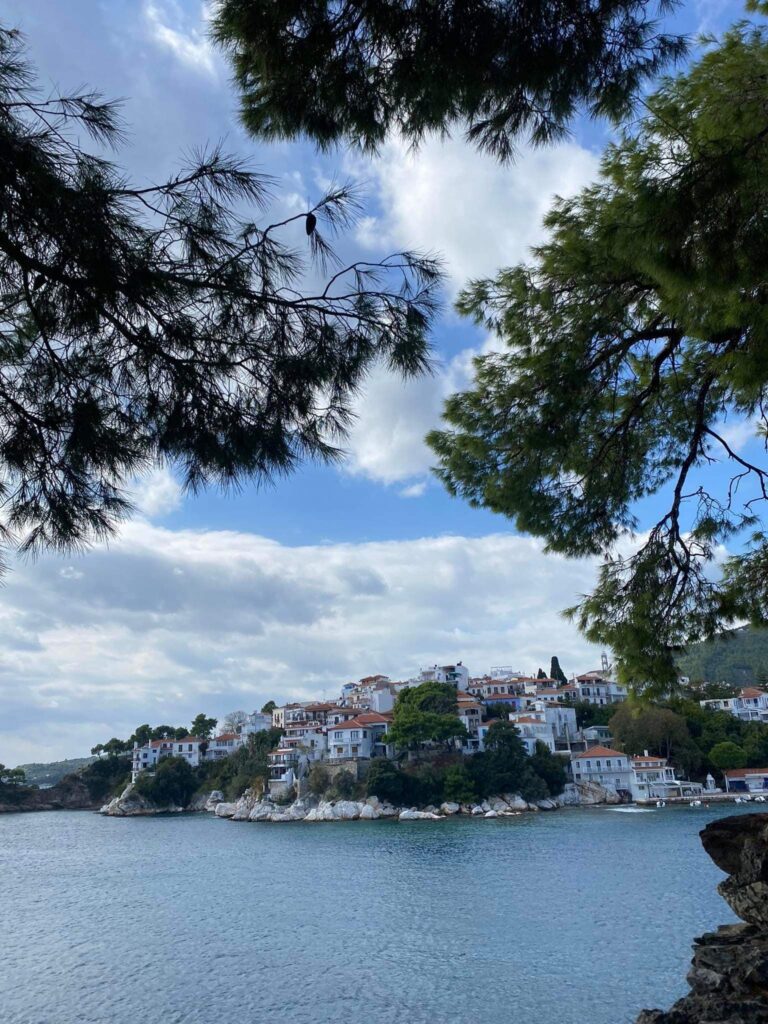 Wonderful nature, mild climate, beautiful beaches and green mountain slopes encourage you to visit Pieria. Along the very extensive coastline there are small businesses - souvenir shops and coastal bars. The weather in the summer reaches up to 40 degrees C, but most often it is in the range of 30-35. The temperature of the Aegean Sea also delights tourists. It is clean, warm and is about 17-25 degrees. These factors have a great impact on the development of tourism in this country, which is appreciated by investors and entrepreneurs.
What is worth investing in?
Along with the constant influx of tourists, the demand for the development of gastronomy and hotel industry is growing. Investing in hotels, guesthouses and resorts is a great idea for a steady income. This is especially true in the summer, when these incomes are several times higher than in the off-season. It is similar in terms of gastronomy, during the holiday season tourists try new, diverse dishes of a given country or region en masse. In the off-season, along with a smaller influx of tourists, restaurants are much less crowded than in summer.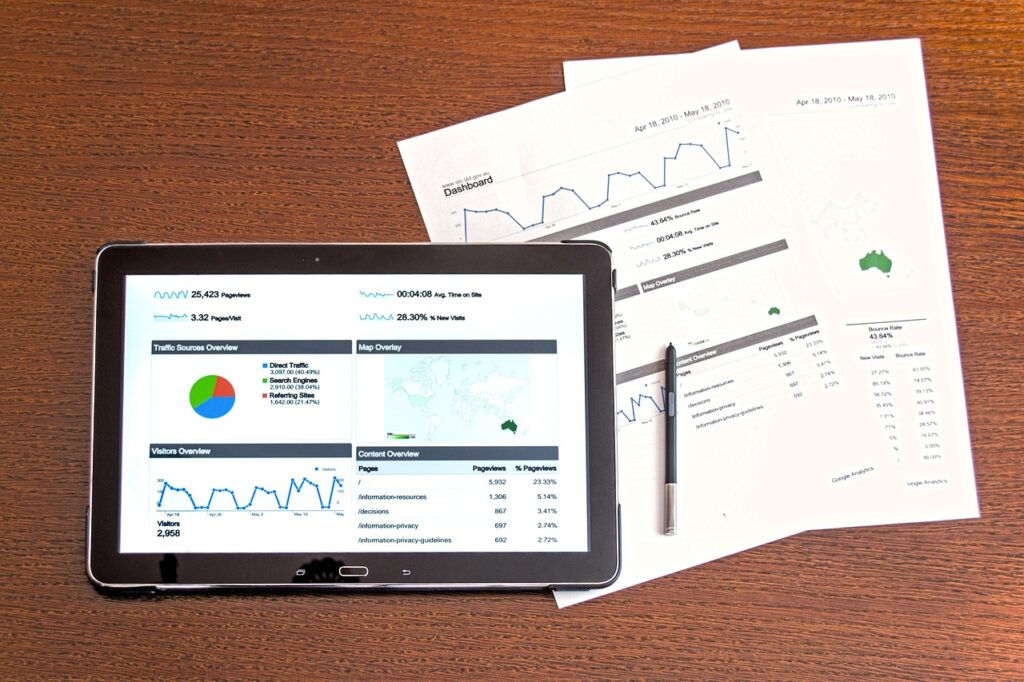 Small and large businesses
One of the biggest businesses you can invest in is solar panels. Many investors choose this option. The sun's rays, which in this region are extremely intense, are a good way to use them in a beneficial and economical way. The Greek climate plays a very important role in this investment, sunny days cause a significant influx of energy.

Real estate in Greece is also a good way to do business and investment. Buying small residential houses is likely to generate a lot of income in the future. Compared to housing costs, they are much more profitable than in Poland.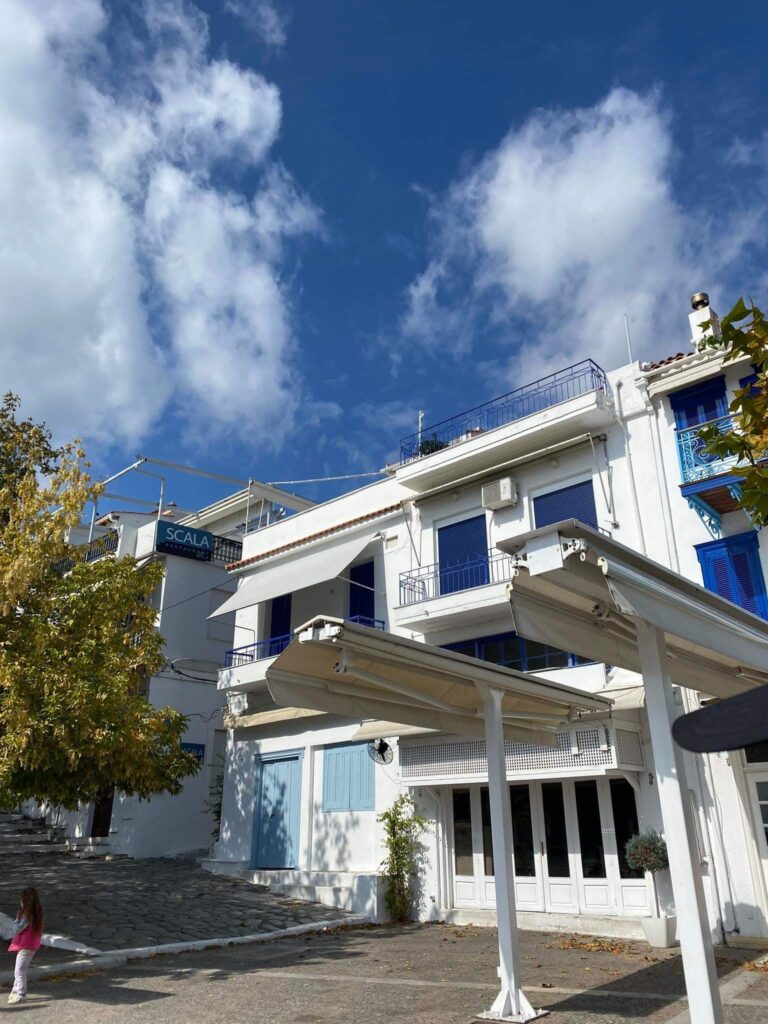 Many local people run their own businesses. By buying their works, we can support them financially, which helps them in their further work.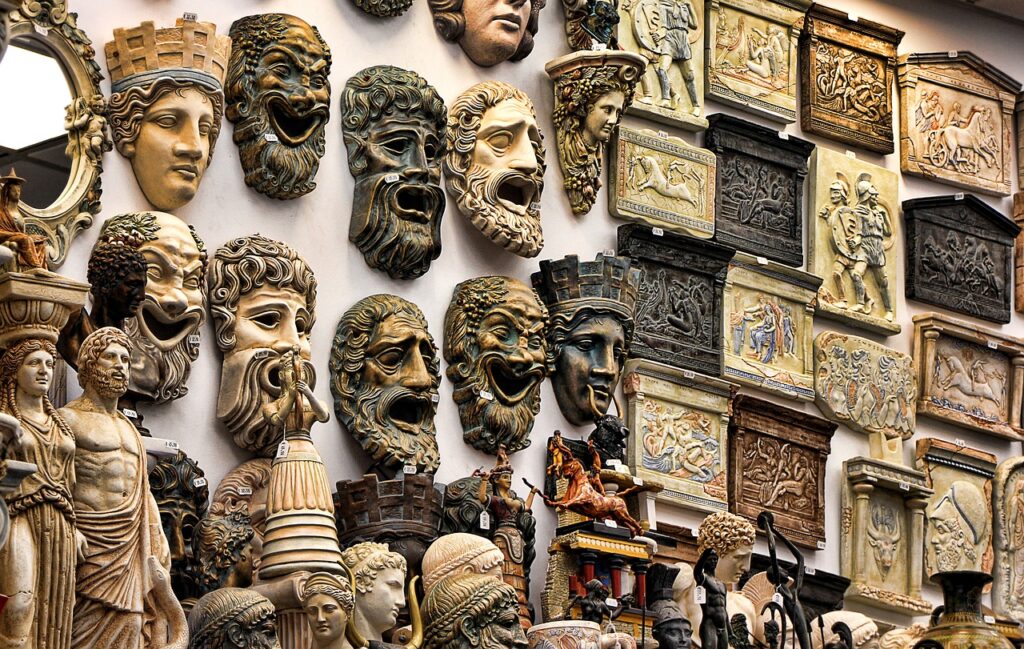 However, people also have smaller activities to choose from, exemplified by wineries that attract many local wine tasters. The history of wine in Greece began in prehistory, it can be said that the Greeks have wine "in their blood", which is why the history of wine and viticulture is probably the longest in the world.